THE SIMPLE LIFE
Living the simple life is synonymous with living the good life. Freedom to go places and see amazing things.
I enjoy sailing out of Middle River. There are so many places to go and to see from there whether you are out for the day or planning something longer. Evening sails and sunsets are fantastic. There's lots of local wildlife and wild birds to see. And when we get back Gracie is always ready to hit her favorite night spot, the Tiki Bar. She's a regular.
Sailing has been an important part of my life for a long time. I really enjoy sharing that with people and take on extra "crew" for day trips when I can.
The next step is always get a bigger boat and thinking about ways to make a living while cruising.
In addition to sailing, I've got some other things I enjoy including flying (and repairing) my growing fleet of drones and small aircraft. My super power might be making mechanical things last forever. What am I flying right now?
Our rag tag band of disreputable characters.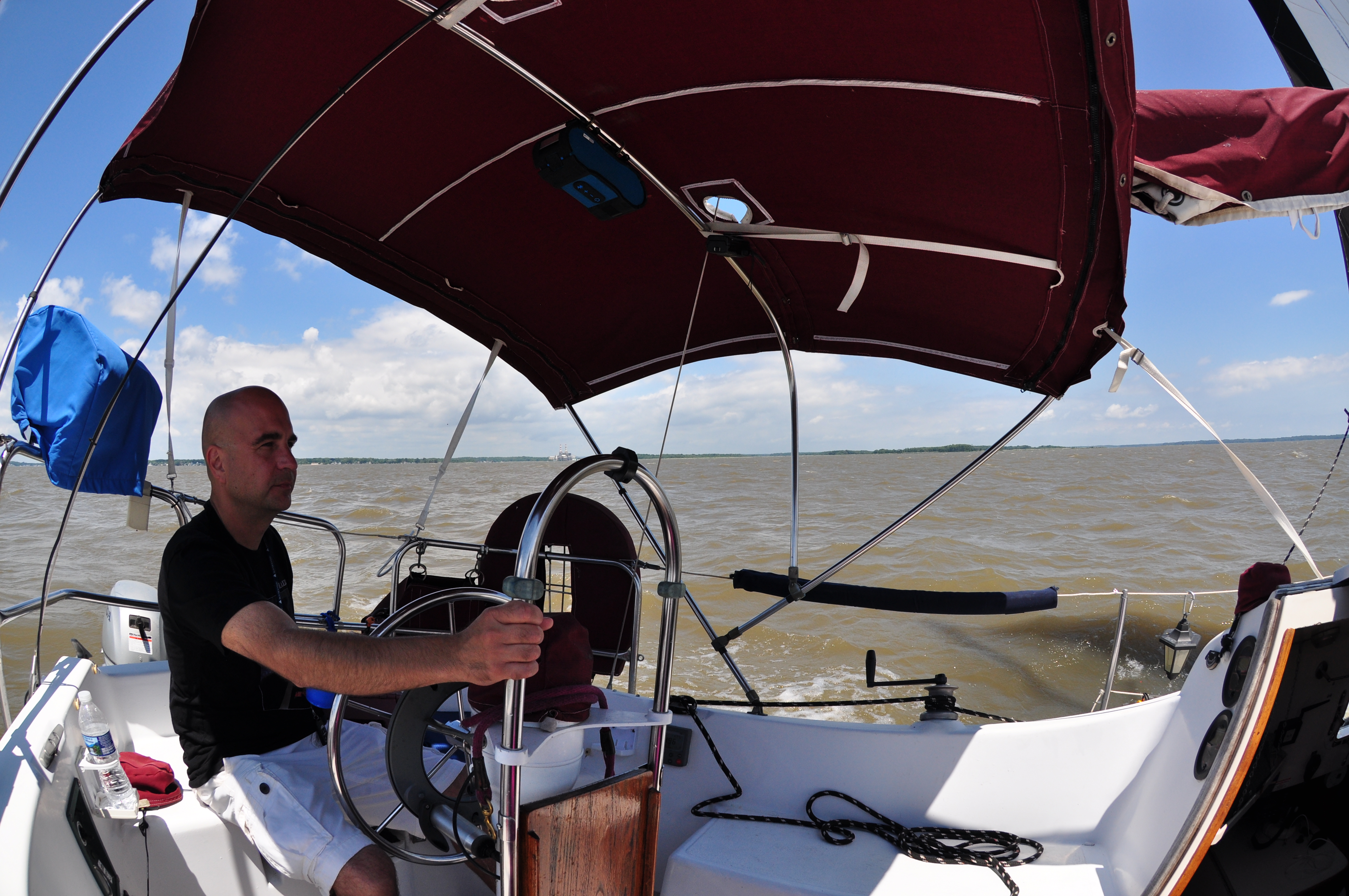 Manny
aka
Dread Pirate Manolo
Fearless Captain, experienced sailor, capital Dark n" Stormy  (or rum and anything) drink mixer. I have a fabulous playlist and I'm good at fixing things too. Did I mention that I love sailing?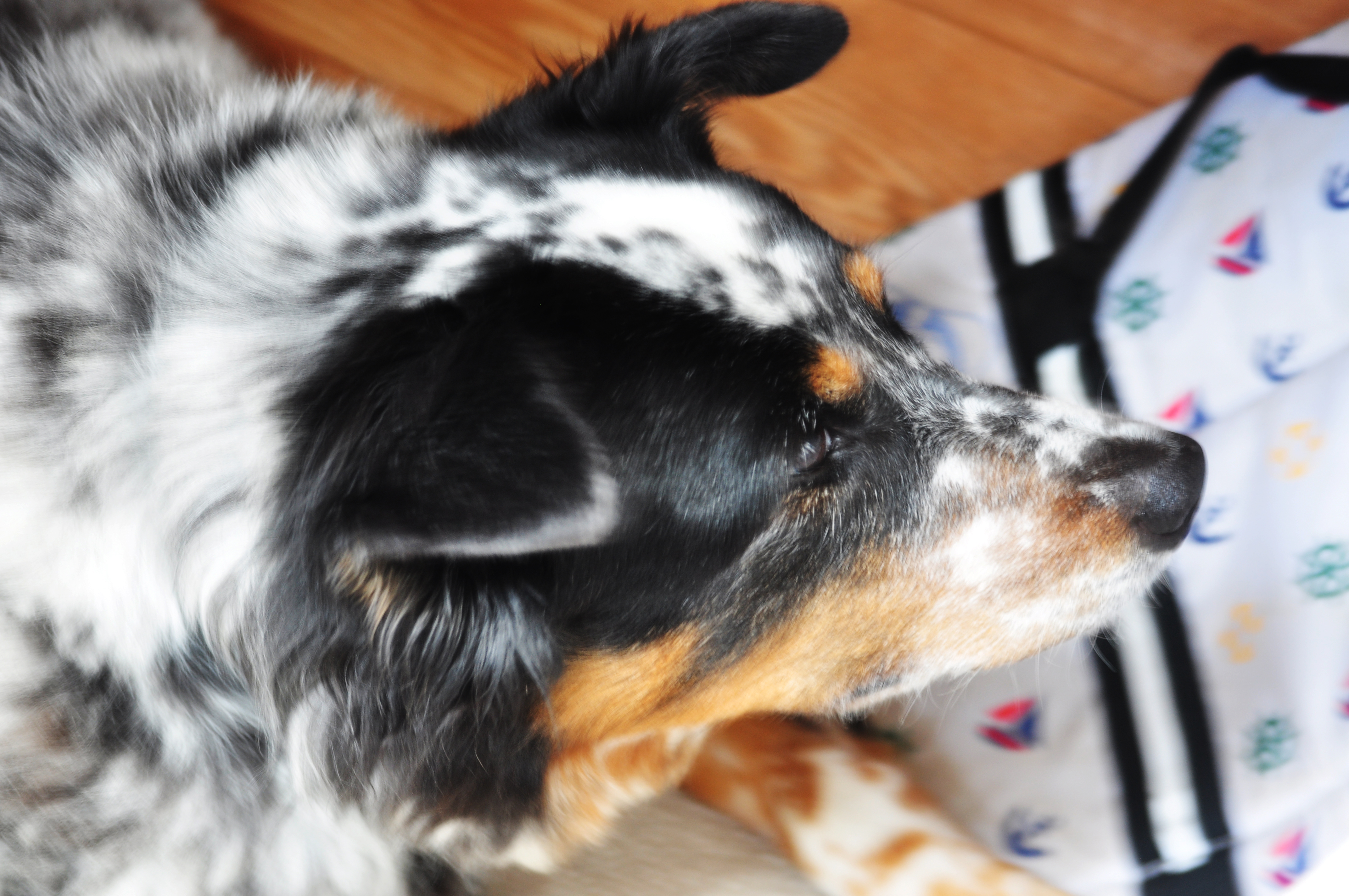 Gracie
aka
Fuzzy Knickers
I'm very serious about my snacks, so watch your fingers. I'm partial to whatever it is you're eating. I also love going to the Tiki bar. The nachos are top notch. I have my own berth and like to snooze when we're under way.
We're working on some cool stuff for you, like videos about sailing around the Chesapeake, travel and destination reviews and fun and funky sailing merchandise. Keep your eyes peeled.